Lexi : Who are We?
In September 2016, Machaela began researching topics for her final year project for University. Upon examining the complexities of accurately translating emotions, a pattern began to emerge. It transpired that translating emotions from one language to another is no easy feat. If translating emotions was so complex, could the same be said for general translations in languages?
It turns out that yes, understanding the same word or phrase through different languages can be extremely challenging. Constantly going back and forth from your native language to the language that you are trying to learn is time consuming, clunky and frequently inaccurate. This raised another question; is there a more efficient and accurate way to acquire a new language?
And so, Lexi was born! Machaela enlisted the help of Sinéad and Catherine to make Lexi a reality. Machaela and Sinéad have worked throughout college as extremely competent computational linguists. Catherine came on board as the resident philosopher and has been helping with everything on the sales and marketing front.
Together we pitched our idea to LaunchBox back in February 2017 in front of a panel of judges. We were fortunate to be chosen as one of ten teams that are taking part in the accelerator programme for the summer months. Here we are lucky enough to receive invaluable advice, mentorship and funding as we launch Lexi.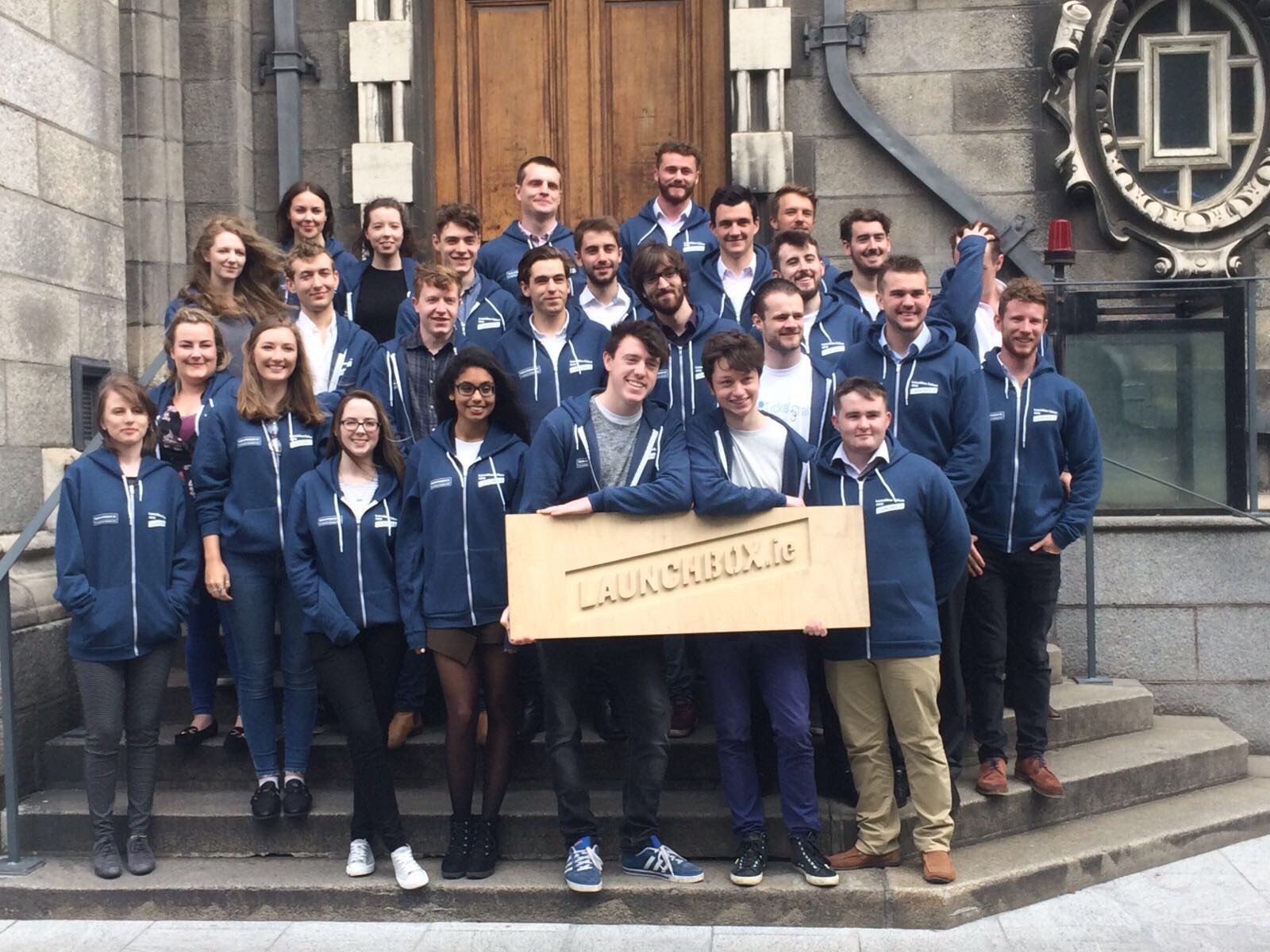 Additionally each of our co-founders has been lucky enough to be paired with fantastic mentors as part of the Women Who Wow programme in Trinity College Dublin. They have been guiding each of us for the last four months and been offering us invaluable advice around everything from business plans to pitching and branding Lexi.
Our summer will be jam packed but our main focus right now is determining what Lexi will offer. Kicking off with some serious market research is our main goal! We want to talk to everyone from children and parents to principals and teachers. The more interaction we have with our potential customers, the better!
We want to change how children learn languages at Lexi. We would love you to get in touch if you have any ideas, tips, questions or advice for us as we begin our start-up journey. Thanks for the taking the time to check us out!
The Lexi Team.